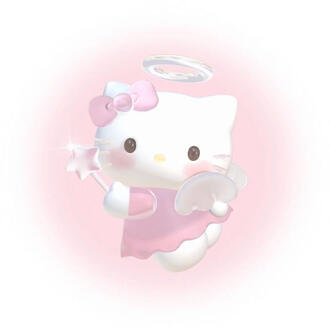 ୨୧
PRICES !
>> what i can do for u ! <<
SERVICES songwriting basic
5-10 $
songwriting advanced
10-15 $
custom beat INITAL FEE
5 $
custom beat making
20-30 $
song production INITAL FEE
10 $
song production
30-50 $
TOS MOST OF THESE ARE NEGOTIABLE. if you want something within 24 hours, it will cost extra. you will always have to pay first. i will give you a lease to e-sign for beats. YOU MUST ALWAYS GIVE ME CREDIT IN SONG CREDITS NO MATTER HOW MUCH YOU PAY. DM ME ON TWT IF YOU ARE INTERESTED IN ANYTHING.
where 2 pay me
click click click !